You are here: Home> About Register | Login
About SUGDCMinimize
SUGDC is a not-for-profit…
organization dedicated to providing education and informational resources for Microsoft Sharepoint and its related technologies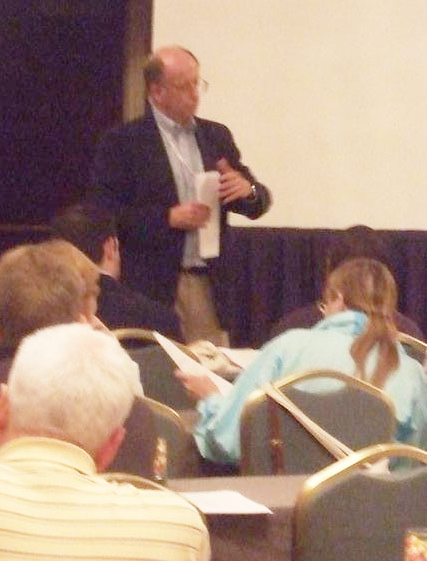 SUGDC was started in November 2005 as forum for all persons involved in SharePoint. This includes developers, designers, users, power users, administrators, managers recruiters and hiring managers, as well as the merely curious. It is our intention to provide resources for everyone to get help and information on the technology known as SharePoint.
Recruiters and hiring managers who write the requirements for resources often don't understand the skills necessary to standup SharePoint. They look at is as if it were a legacy application which it is not!
Part of our charter…
is to help define exactly what SharePoint is — and what it isn't. Our mission is to explain the SharePoint platform more fully, in both a user and technical context, and to help put SharePoint to work for you! For further resources, contacts and online discussions, please join or go to our members-only SharePoint site at:.